De producten van Stackscale
Bij Stackscale zijn we trots op ons brede productaanbod, dat we ondersteunen met onze
grote deskundigheid, een transparante aanpak en unieke technische support.

We leveren een private cloudoplossing die de voordelen van virtualisatie combineert met de zekerheid van dedicated hardware.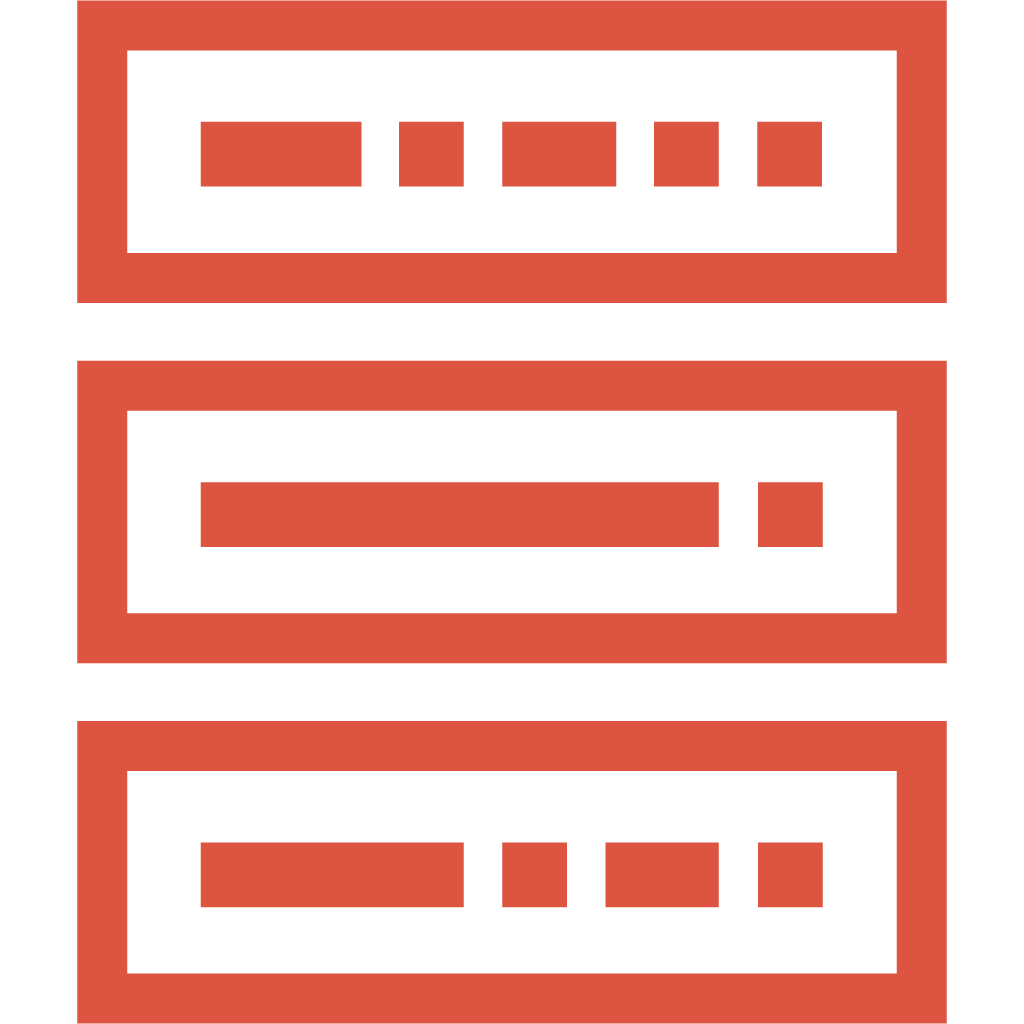 We bieden een technische infrastructuur zonder 'white label'-virtualisatie, zodat u geen grote investeringen hoeft te doen en geen hoge gebruiksparameters hoeft te garanderen.

We bieden vier typen netwerkopslag: Flash Premium, Hybrid Plus, Hybrid en Archive.
We verzorgen ook colocatie voor organisaties die hun hardware willen behouden, maar toch willen profiteren van de voordelen en de gemoedsrust van een state-of-the-art datacentrum tegen redelijke kosten.

Voor klanten die hun IT-afdeling geheel of gedeeltelijk willen uitbesteden, leveren we managed services.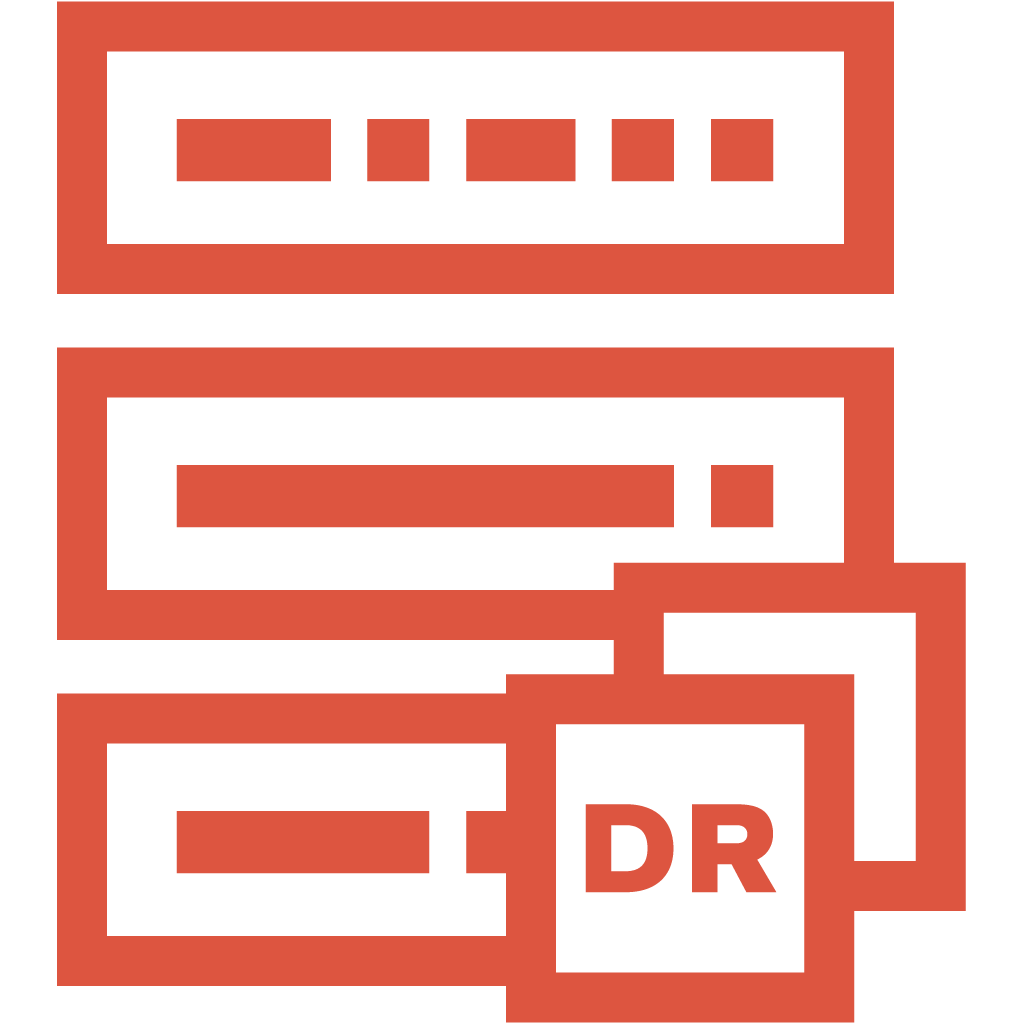 Onafhankelijke infrastructuur voor het herstellen van back-ups en replicas tijdens een ramp of noodsituatie.

We leveren connectiviteitsoplossingen voor projecten en klanten die behoefte hebben aan een exclusieve verbinding.

Onze Anti DDoS-service filtert netwerkverkeer dat wordt herkend als een aanval op de prestaties of de beschikbaarheid van uw website.
Vertel ons de specifieke behoeften van uw organisatie
U ontvangt dan gratis een geheel vrijblijvende offerte van onze cloudspecialisten.